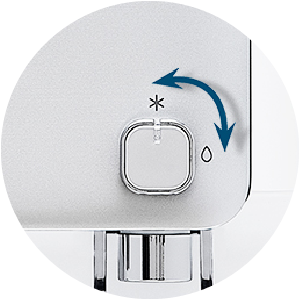 User friendly Knob
Switching Cold or Room Temperature with a twist.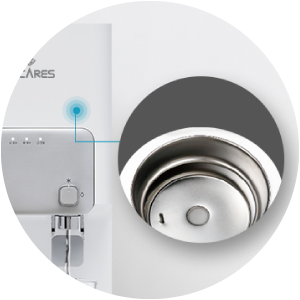 Stainless Steel Tank
Improved hygiene with antibacterial effect and easy to clean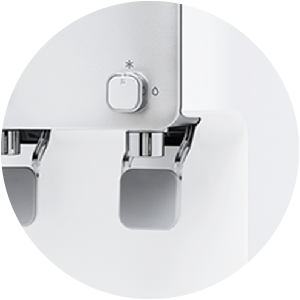 Durable Lever
Longer usage period. Being tested for pushing 10,000 times
Slim & Stylish
Fit into any space with ultra-slim size: 230mm width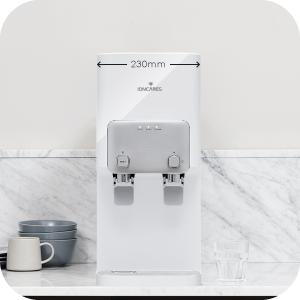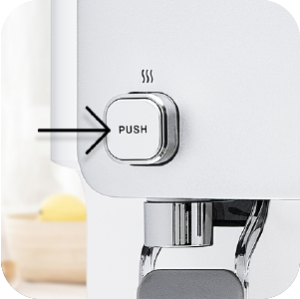 Safety Button
Keep children safe from scalding water burns.